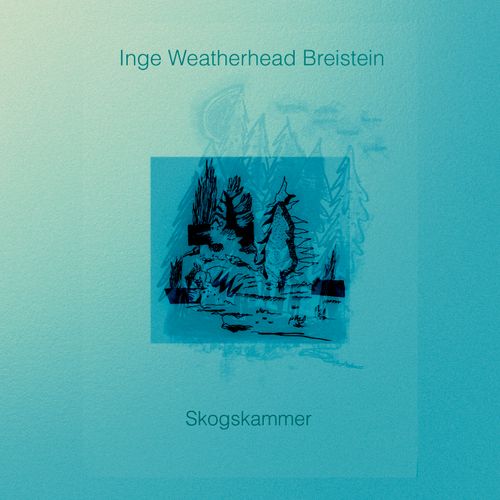 It ´s a mixture of ambient, electronica and jazz where sampling of saxophone and saxophone in combination with various synths has been the main focus. 
The album is mixed by Steven Grant Bishop and mastered by Taylor Deupree. My good friend John Derek Bishop participates  on the title track. 
Cover art by Oddbjørn Sørvik and design/layout by me. 
Thanks to FFUK,  Tonostipendet and Bergen kommune who have supported the project financially.
News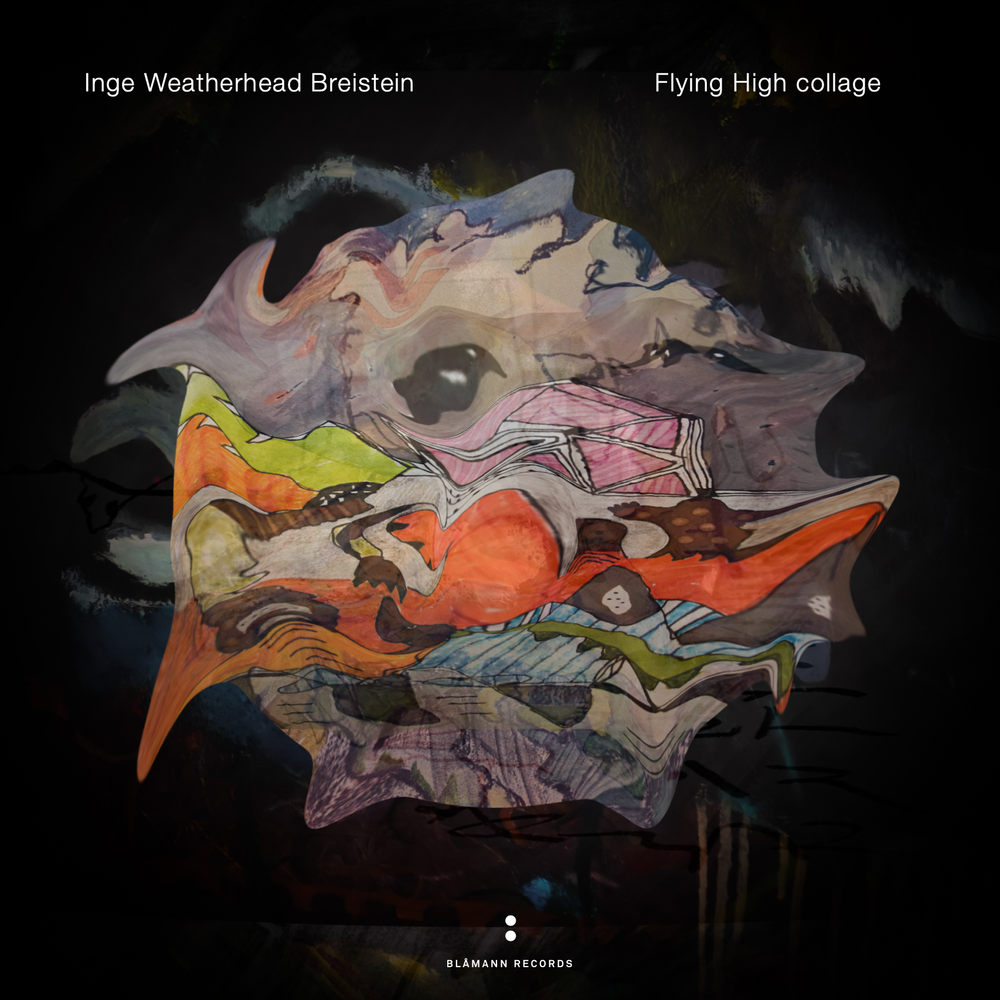 My album Flying High collage was released today!
The album is based on sampling, electronic processing and transformation of material taken from pianist Norvald Dahl's piano solo release "Flying High". In addition to piano samples, I also use saxophones, both for sampling, melodies and solos/improvised performance.